Consumer coffee equipment manufacturer Wacaco has launched a device called the Picopresso, focused squarely on home and travel espresso.
Early last year, Wacaco launched the Pipamoka, an immersion-centric travel brewer and vessel combo that applies pressure to coffee through an innovative system of pulling the brew chamber up through the water.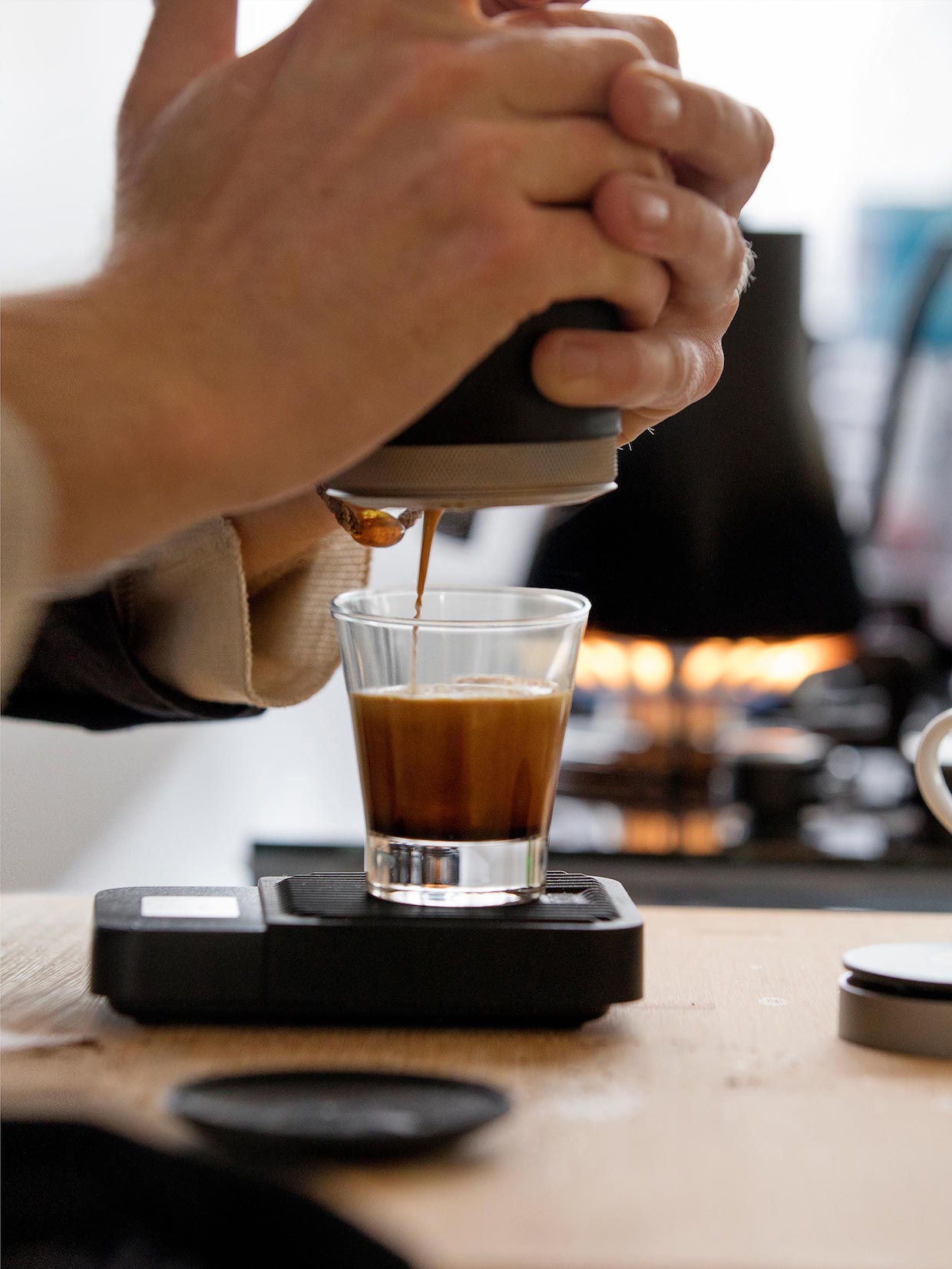 Returning its focus to espresso, Wacaco's Picopresso is the third in the Hong Kong brand's "-presso" category of devices, following the original Minipresso and the subsequent Nanopresso.
The retail price for the Picopresso will be US$129.90 starting next
…
Read more